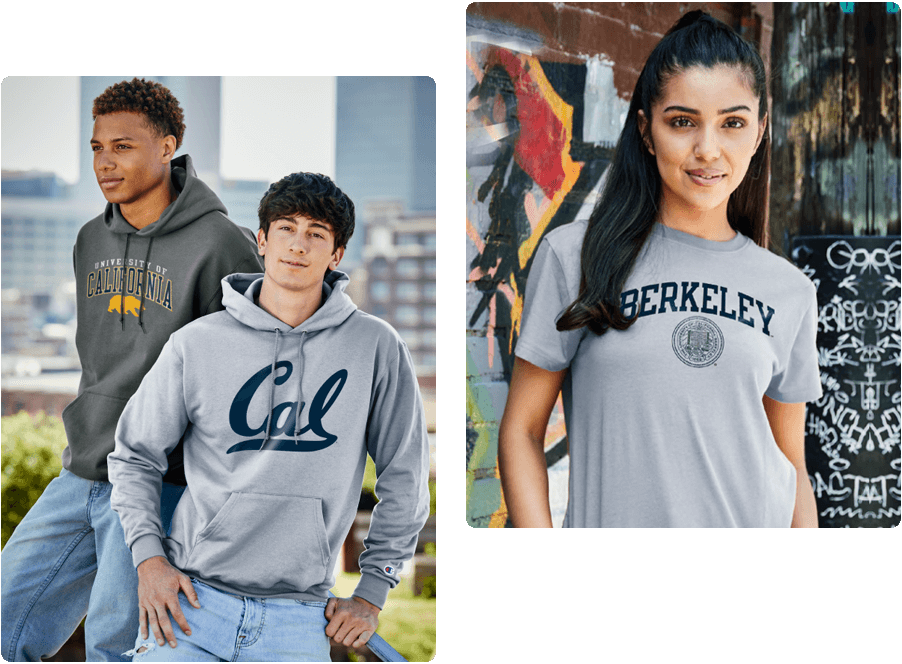 Shop College Wear
Since 1987 our management has been involved in all aspects of apparel sourcing. Leveraging more than three decades of industry experience has enabled us to source the best selection of college apparel & gear at exceptional prices.

Our diverse selection of college apparel is unique to our store. Many of our products are not available at the campus Student Stores.

BEST VALUE

As our tag line says it : Shop College Wear is" Where smart money shops for college gear."We take pride in offering the best value in college apparel and fan gear. Only the trendiest designs with the best value get uploaded to our website. This will save students , alums and fans time and give them confidence that they picked the hippest college apparel and gifts.
OUR MISSION:

To provide College students , their families, alums and fans the trendiest officially licensed college apparel and gifts, so they wear what they love and love what they wear.

WHY SHOP WITH US:

Unlike campus stores, we don't sell text books, technology, etc. The laser focus on college apparel and gear has enabled us to be a trend setter; providing college students, alums and fans with the latest designs in officially licensed college apparel.